Custom Printed Pizza Boxes 50pcs/cs 
Available in White and Kraft 
Sizes: 10, 12, 14, 16, 18 inches
Min Order: 60 cases
Lead Time: 12-14 weeks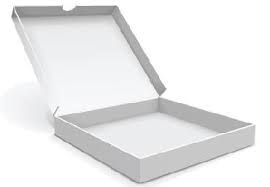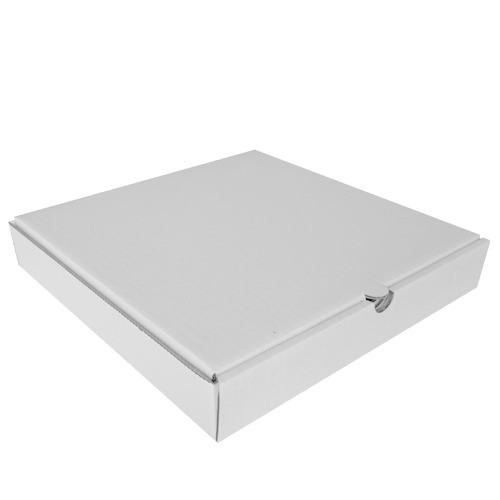 The "GreenBox," is an eco-friendly pizza box made from 100% recycled material. While the top of the box breaks down into four sturdy plates, the bottom transforms into a storage unit for leftovers – completely eliminating the need for wasteful materials like plastic wrap, aluminum foil, disposable plates and more.
We currently have this available for Custom Print or Pre-order Only.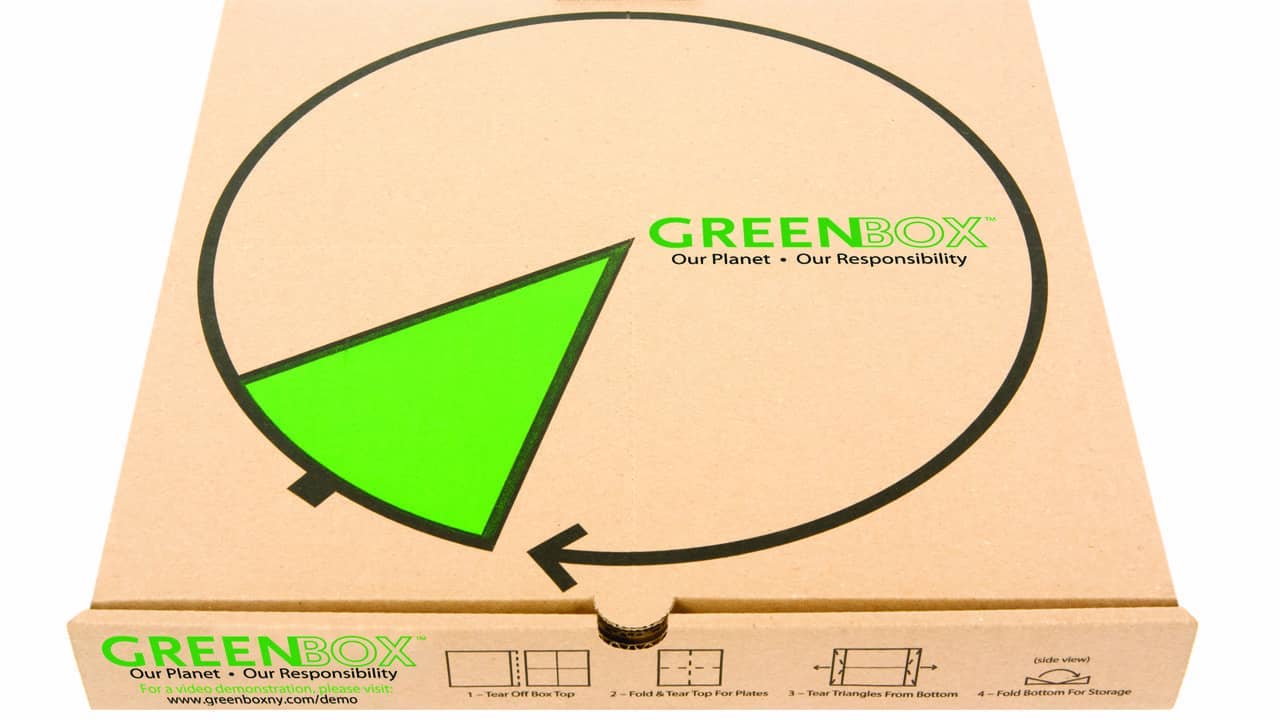 No products found in this collection.